How can we create a masterpiece from a sheet of metal?
Metalworking is not only a kind of manufacturing technique, it also renders creativity in our living.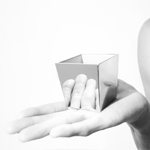 Contemporary Design
Our design with advanced manufacturing technique allows making a contemporary metalware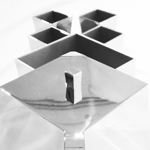 Out of the Box
No conventional No traditional No classical, all we need is BREAKTHROUGH & DERANGED.